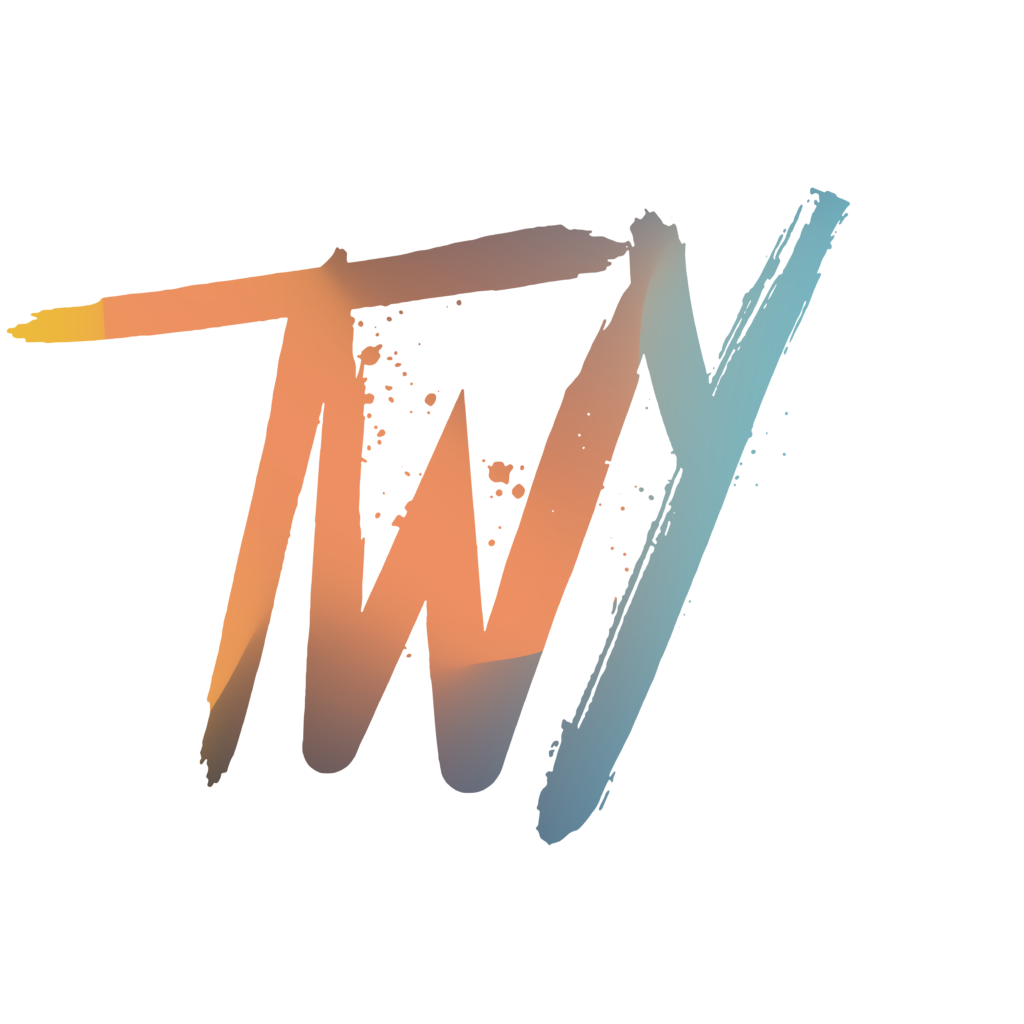 We commit to creating a Christ-centered space where our students can come as they are and leave changed by the love of Jesus.
6th – 12th Grade Students
Join us every Wednesday night at 7 PM for our TWYouth Night, located at our Sandy Campus. We also have ONE NITE, every third Wednesday of the month, featuring our TWYouth Worship Team & a word of encouragement!
Follow us on Instagram so you never miss a moment!
TWYouth