Do you desire to grow and mature in your walk with Jesus?
Do you wish you understood who you are and what your purpose is?
Do you feel a lack of understanding and ability when it comes to studying the Bible?
If you said yes to any of the above, The Timothy Project is for you!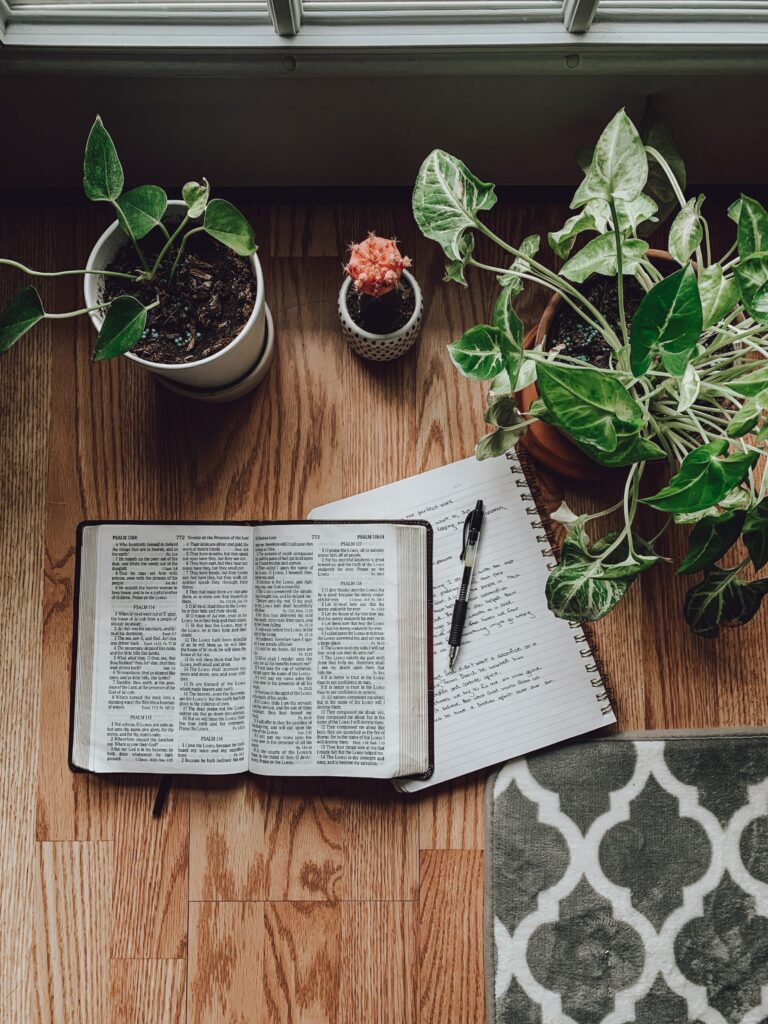 The Timothy Project was designed to develop individuals in their personal purpose, bring greater depths to their faith, establish their heart for the church (His people), and to lead others in their personal lives. We believe that the greatest way to develop your faith in God and your love for His church is through learning and practicing.
SEPTEMBER – DECEMBER
In the first trimester of The Timothy Project, you will explore habits and how we lead our lives: personally with decisions, finances, and health. You will also create a personal development plan based on an Enneagram assessment.
Each trimester students will serve each Sunday in one of the three main areas of ministry on a Sunday:
Worship/AV
Kids
Guest Experience
We will read through two books that will help you dig into your Christian faith and growth in the development of who you desire to be. This all ties into the overarching them of "What Makes a Leader?"
JANUARY – MARCH
We continue in the second trimester with discussions about the making of a leader and provide you with leadership tools and tips! We also dive into what it means to live with holiness and honor, how to care for people, and what it means to lead from the second chair (not the Senior Pastor role).
We will read through 3 books by David Benner that are absolutely incredible at helping us build a deeper relationship with Jesus and grow our understanding of what Jesus did for us personally and individually!
APRIL – MAY
Context, Canonization of Scripture

Old Testament History
New Testament History
Basic Hermeneutics
We will walk through two more books in this trimester, where we are solidifying our personal relationship with Jesus. We learn what prayer is and how to strengthen our walk with Him.
Paul boldly says in 1 Corinthians 11:1, "Imitate me, as I also imitate Christ." In this nine-month intensive program, you will learn from several of our incredible pastors and leaders in a classroom environment, you will experience college-level communication, you will run alongside our team each Sunday and catch the depths it takes to build the kingdom, and you will be challenged, encouraged, and equipped in your understanding of the Word, God, and His purpose!
This commitment will challenge you, but in that commitment to growth, you will be strengthened like never before. God shows up uniquely and meets each student right where they are at while taking them where they need to go through His love, encouragement, and healing. Be prepared to love yourself better, love God more, and gain a love for what He loves, His church!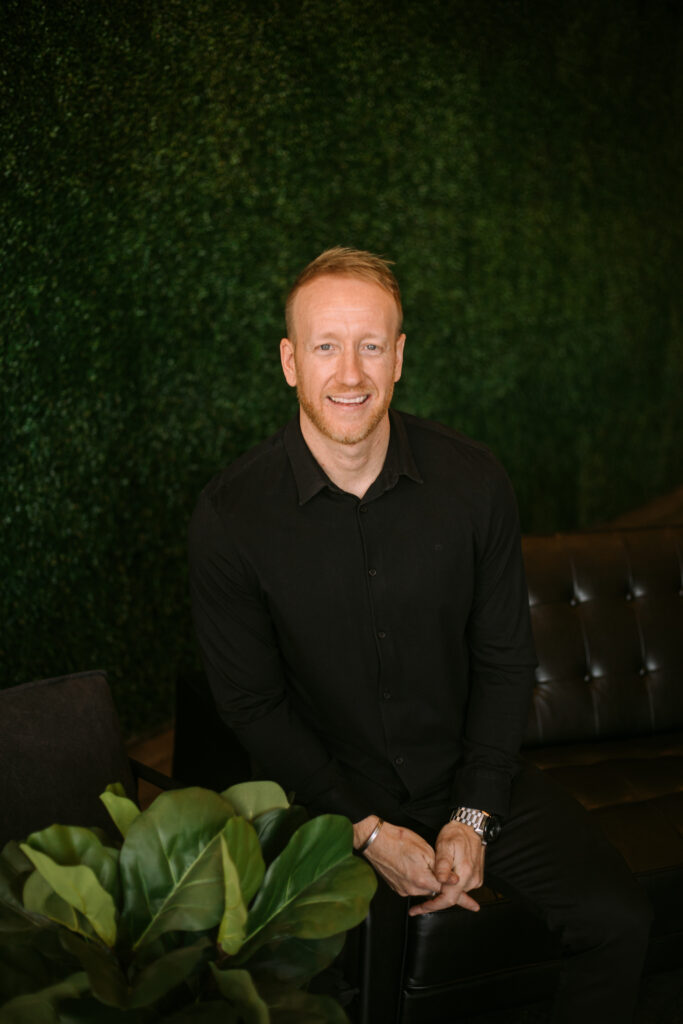 a message from
Pastor Jason Parrish
We are so excited as you have expressed interest in being a part of The Timothy Project. There is nothing like embarking upon the journey of discipleship, personal development and leadership strengthening. We believe that The Timothy Project is a vital part of that journey.
Paul The Apostle would encourage a young Timothy to grow in such a way that he would be able to lead with faith, knowledge, character, integrity, consistency and love. The Timothy Project is a 9 month commitment to growing in the same way; ultimately becoming a better follower of Jesus. 
We look forward to seeing all that God can and will do through you as you embark on this year of growth and development!