Our Story
The Well has been a product of many years of praying, dreaming and believing. The inception of The Well took place some time in 2001 as I (Jason) was attending Bible college in Australia. As most Bible college students do, we were having a conversation as to what each of us would be doing as we graduated and made our way back to our respective countries. It was a conversation that would eventually change the course of my life.
God has given us a big vision for The Well, which you will discover as you browse our site and make your way into one of our services. Our prayer has been, from day-one, that The Well would be known as a place of authenticity, community and ultimately a place where lives are changed week after week by the grace of God. We believe we are seeing that exact prayer take place and are thankful for all that God is doing in our state!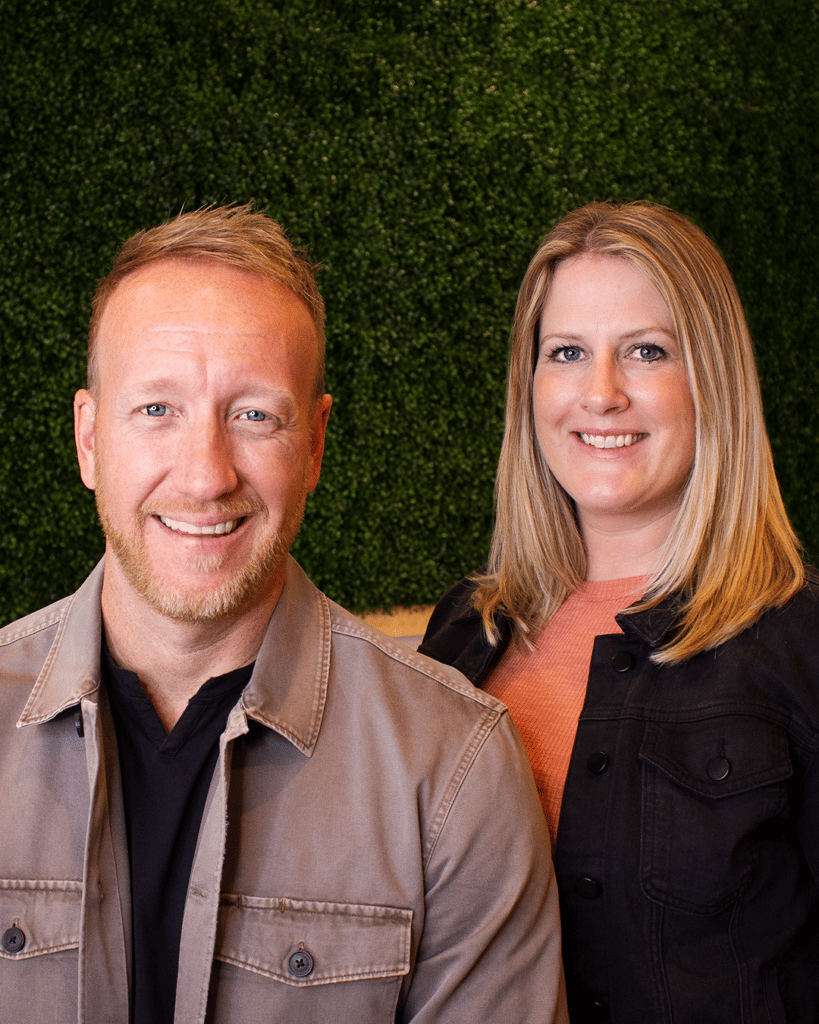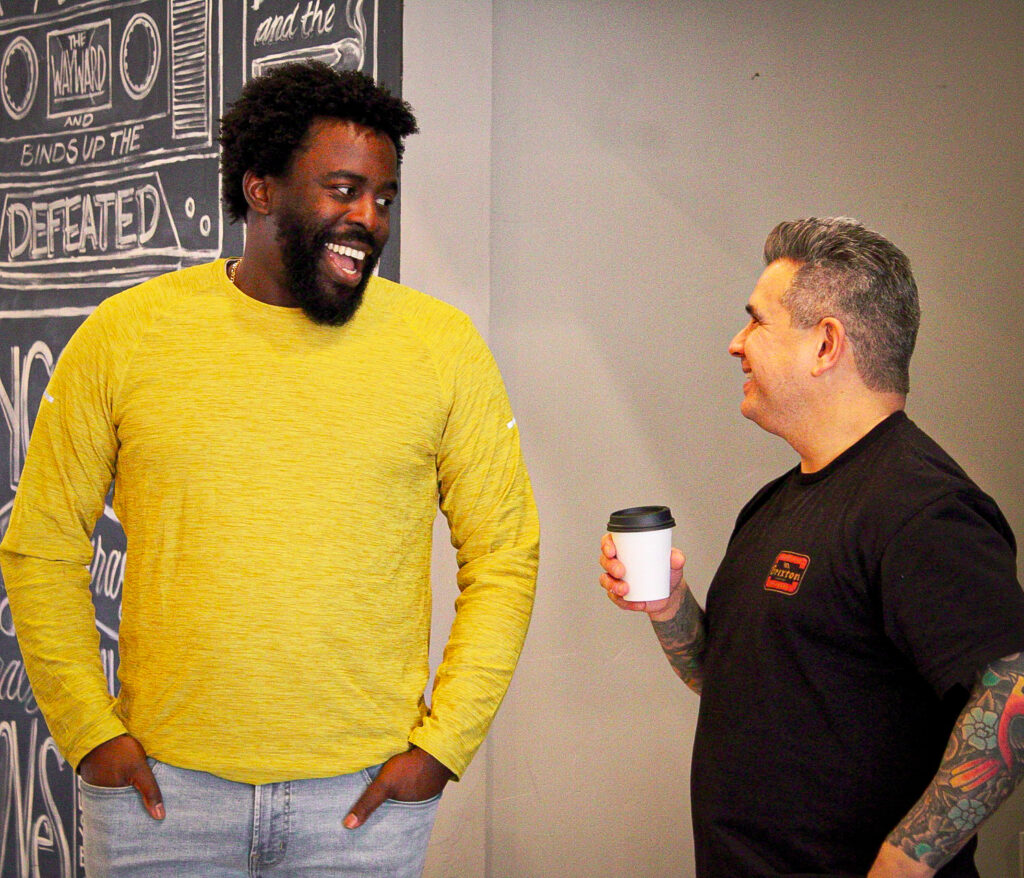 Our Vision
Here at The Well, we are building a house that welcomes the least and the lost. A house that beckons the brokenhearted and builds up the beat down. We are building a house that calls out to the cast away and the commuter, the callous and the cast down. A house with its doors open to the marginalized and the maligned. A house that throws a party for the wayward and binds up the defeated. A house that welcomes home the burdened and the burnt out. Encourages the discouraged. Heals the hurting. Loves the unlovable. And accepts the unacceptable.
You Belong Here
We are building a house that is united in cause, resolute in character, intentional with resource, founded on truth and has Jesus at the center. We are a house where you can laugh and you can cry. You can doubt and you can dig in. We are a house for this city, where we can say, "Welcome home".