We commit to creating a Christ-centered space where our students can come as they are and leave changed by the love of Jesus.
7th – 12th Grade Students
Join us every Wednesday night at 7 PM for our TWYouth Night, located at our Sandy Campus. We also have ONE NITE, every third Wednesday of the month, which features fun, food, worship, and a word of encouragement!
Follow us on Instagram so you never miss a moment!
@twyouth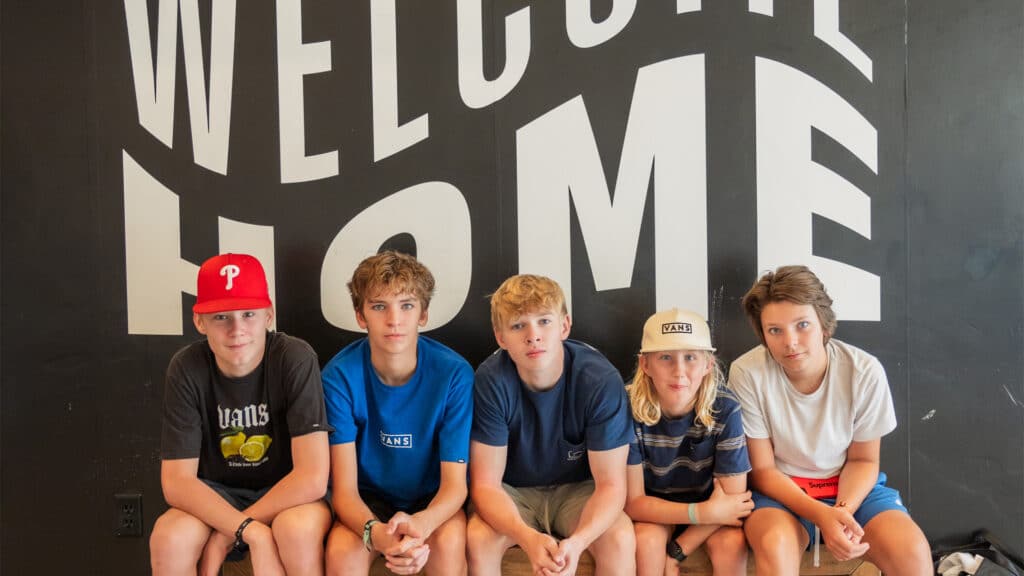 New Here?
Fill out our VIP Card so we can connect with you!
VIP CARD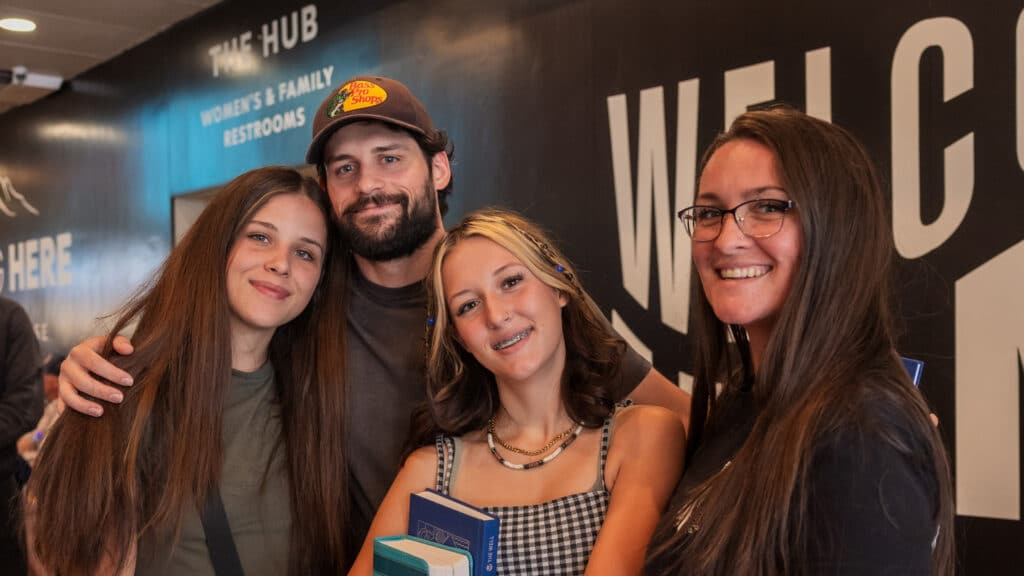 parents & guardians
Sign up for our monthly newsletter and calendar updates.
sign up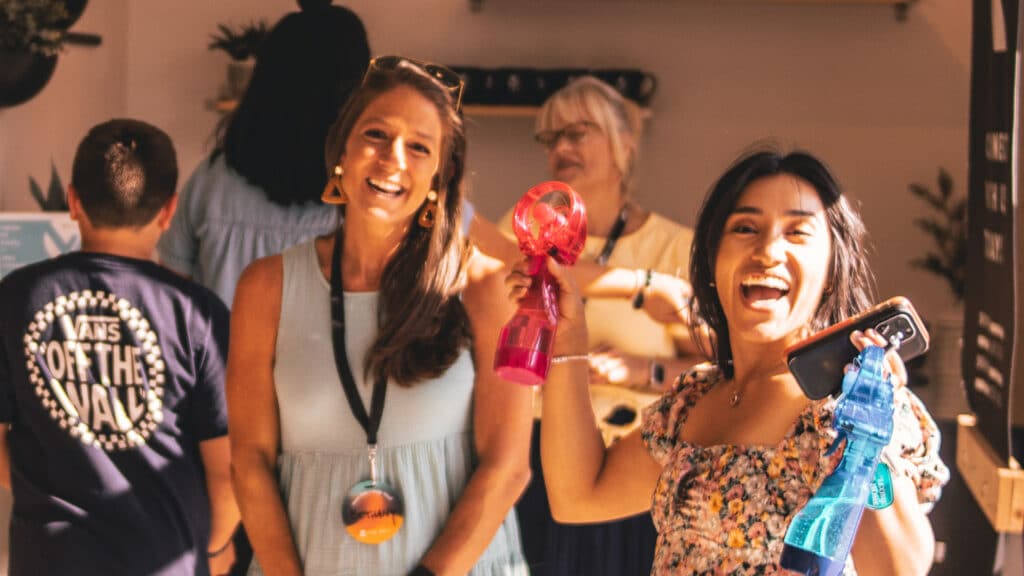 join our team!
If you have already attended our Grow Class, email Pastor Jesse at
jesse@thewellslc.com
to set up a meeting.
If you haven't attended Grow, sign up for the next class!
sign up for grow
We highly encourage 6th graders to join Club 56 on Sundays during the 12:45 service and our Youth for One Nites on the 3rd Wednesday of each month.
For more information about Club 56, email Becca@thewellslc.com or Chris@thewellslc.com.