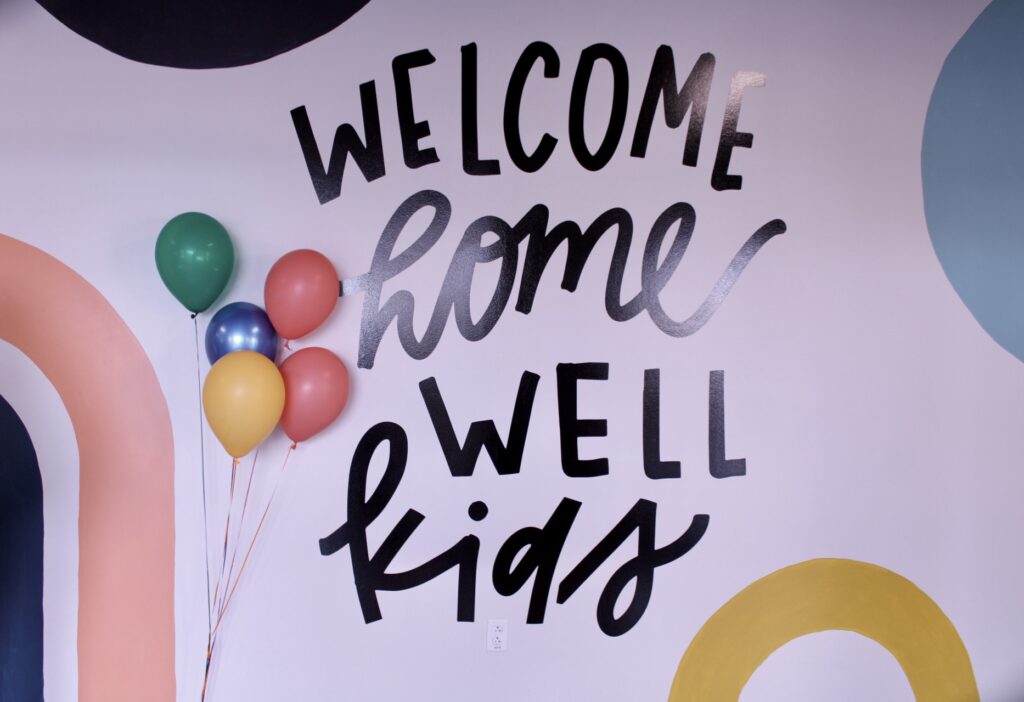 HOW TO PLAN + WHAT TO EXPECT
What Will My Child Learn?
Sunday Services
From Nursery-5th Grade, your child will experience worship, a connection with Jesus, and Bible teaching at his or her developmental level. All of our classes use the same theme, message, and scriptures each week just at their own level.
What We Teach
We use Newspring curriculum for all of our classrooms 0-5th grade. We love that all of the kids in your family is learning the same concepts, weekly need-to-knows, verses, and Bible story, just taught in age-appropriate ways! This promotes incredible opportunities for family discussions at home!
Can't Make It?
Each week we email you from The Well Kids, so that you can engage with your kids at home using the Bible stories, verses, Need to Knows, and other materials.
Watch our weekly Kids Videos on our The Well Kids YouTube channel, The Well Kids SLC, and sing along with your kids.