Have a Need | Fill a Need
In the midst of really difficult times, you may have a need, simple or grand. We have a team who'd like to help! Complete "Have a Need" below. If you'd like to help fill needs, you can do that too! Click "Fill a Need" below to become part of the team.
I Have a need
I can fill a need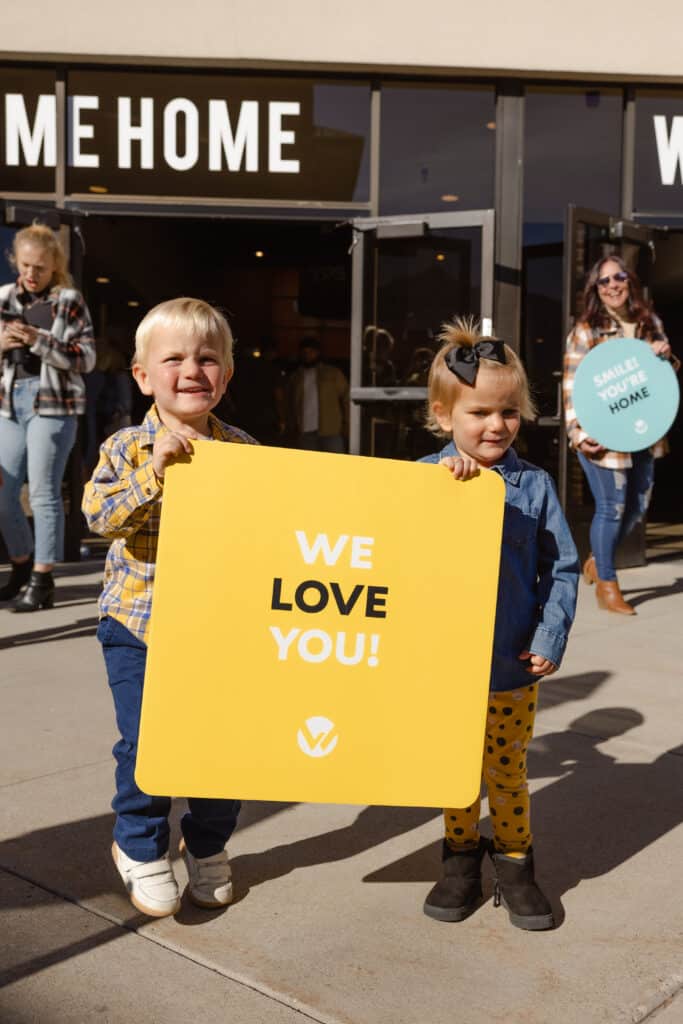 Foster Care Interest
There are so many ways to get involved in Foster Care! Take just a few minutes and complete the form below and we will have our team get in touch with more details soon. Thank you so much for caring for those in need!
Learn More