BUILD FOR THE FUTURE
What we do now has a lasting impact on the future to come.
Every second that passes we are stepping into the future and looking back towards the past. Before we know it, we are coming to the end of a day, a month, a year, a decade, or a generation.
This is what Legacy is about: building a church that passes through the hands of generations to come, should Jesus tarry. Legacy is about character, integrity, strength, consistency, and resource. All things that are necessary for lasting impact.
As we prepare for Legacy offering 2022 may we do so with expectation and intention as we build for the future!
Every year our Legacy offering allows us to say yes to local, national, and global initiatives. In 2022, we will be asked to help with the basic needs of many individuals and families within our church.
Give
Gen Z has been referred to by some as the "blank slate" generation. Our youth can either be full of hope or hopeless. They can continue in the patterns of those who have gone before them and divide our nation and our world further, or they can rally and create a new unified and life-giving reality in which we all live. They are living in a time of witnessing polarization and animosity. They are living in a world more focused on their technology than connection.
Give
In 2022, we believe the things God has for us will be above and beyond anything we have said yes to in the past. We also know that to see it all come to fruition, we will need to have $1,000,000 come in through our Legacy Offering. When people said we shouldn't be so bold in 2021, we rallied and saw God open doors expand our tents (1 Chronicles 4:10), and many were extended the hope of eternity in and through our boldness!
Give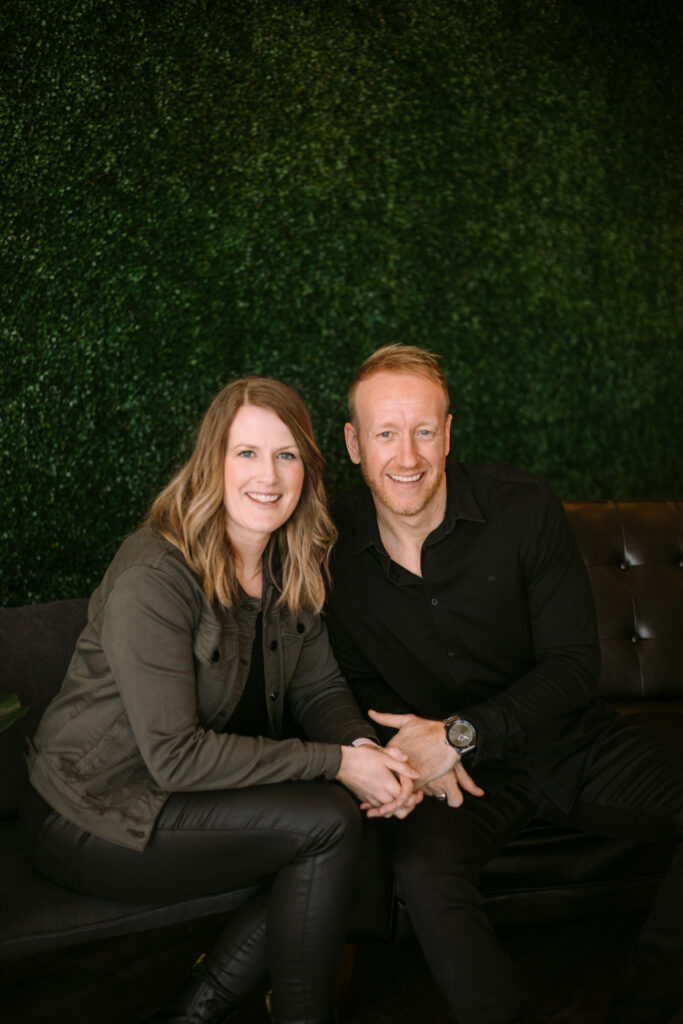 A letter from Pastors Jason & Erica
As pastors, we look back over the last several years and stand in awe of what God has done through this local body of His in Sandy, Utah. We know that God has placed The Well here for such a time as this. We are committed to pressing into all He asks us to do to reach people. We often say that at The Well, we are for the one. We know that no price is too great to find the one. For the one who needs the hope of Jesus Christ, the price is priceless.
It is our commitment in 2022 to continue to build a legacy of yes, so that when God says, "go," we go. When God says, "I need you to plant a campus here, for the one," we plant. As we rally together to bring our best gift to Legacy Offering on March 20th. Let's remember that there is no price Jesus would not pay for you to encounter everlasting life in and through Him. He paid the ultimate price on the cross.
Our faith is extravagant in this moment as we look to raise $1,000,000. We bring our best to reach the one who is in a place our feet cannot go – globally. We bring our best to take care of those who is in our community through Redemption House and other initiatives – locally. We bring our best for the one who walks through our campus doors in Park City. We bring our best for the one that attends TWYouth Camp, Kids Camp, or goes through our Next Steps pathway and becomes a fully devoted follower of Jesus.
The one is worth it all. The one is our legacy of "yes." Thank you for partnering with The Well to reach the one and maintain our ability to say "yes" to all that God sets our hands and feet to do!
For The One,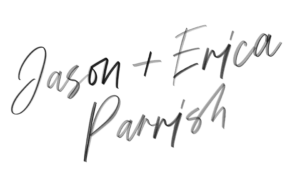 Participate
GLOBAL IMPACT
Because of your generosity, The Well is making an impact around the world.