a legacy of yes
What we do now has a lasting impact on the future to come.
Every second that passes we are stepping into the future and looking back towards the past. Before we know it, we are coming to the end of a day, a month, a year, a decade, or a generation.
We are grateful for the past but even more committed to the future.
At The Well, it is our tradition in March to hold our annual Legacy Offering—an opportunity to go above and beyond in our generosity and invest in the vision God has given us for the year to come.
Because of your commitment, The Well is making an impact around the world. Every data point represents a story of life change, restoration, and healing. Legacy is about character, integrity, strength, consistency, and resource. All things that are necessary for lasting impact.
Accelerate the vision and prepare to plant a seed at our annual Legacy Offering.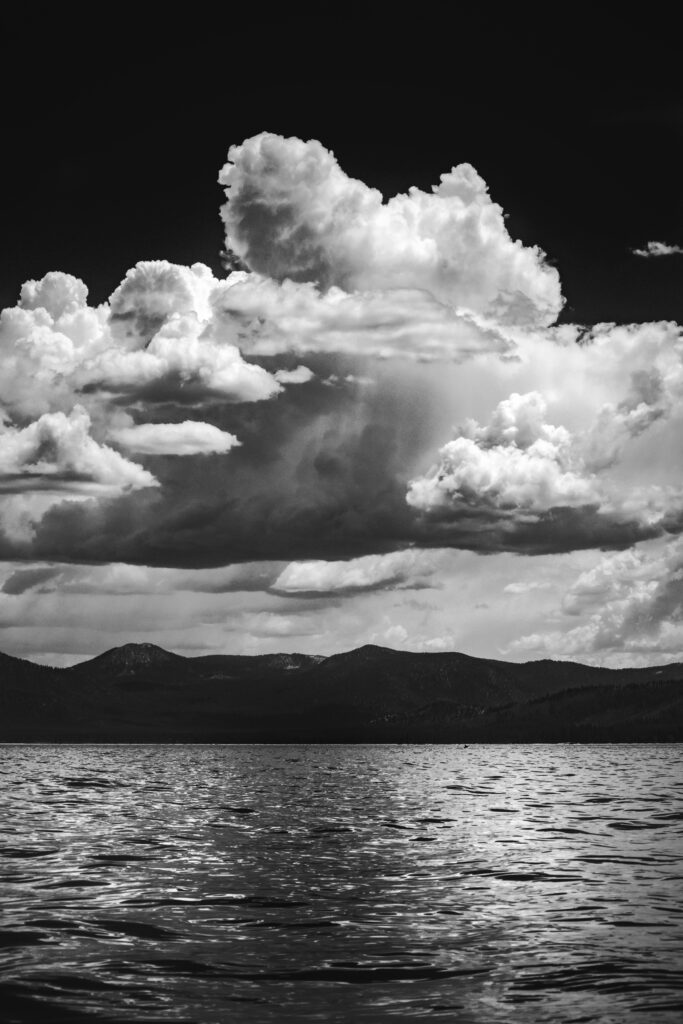 SPIRITUAL FORMATION
This year we are committed beyond the next step. In previous years, we have focused on taking people into the next step of their faith through Foundations, Rooted Table Groups, and I Said Yes content that provides the basics of the Christian faith. In 2023, we will continue this and focus on transformation. We, as a church, will do the hard but glorious work of spiritual formation. We will grow deeper, taking the person who said yes to Jesus through the transformative way of Christ and equipping those of us who know Him to continue to be transformed by Him.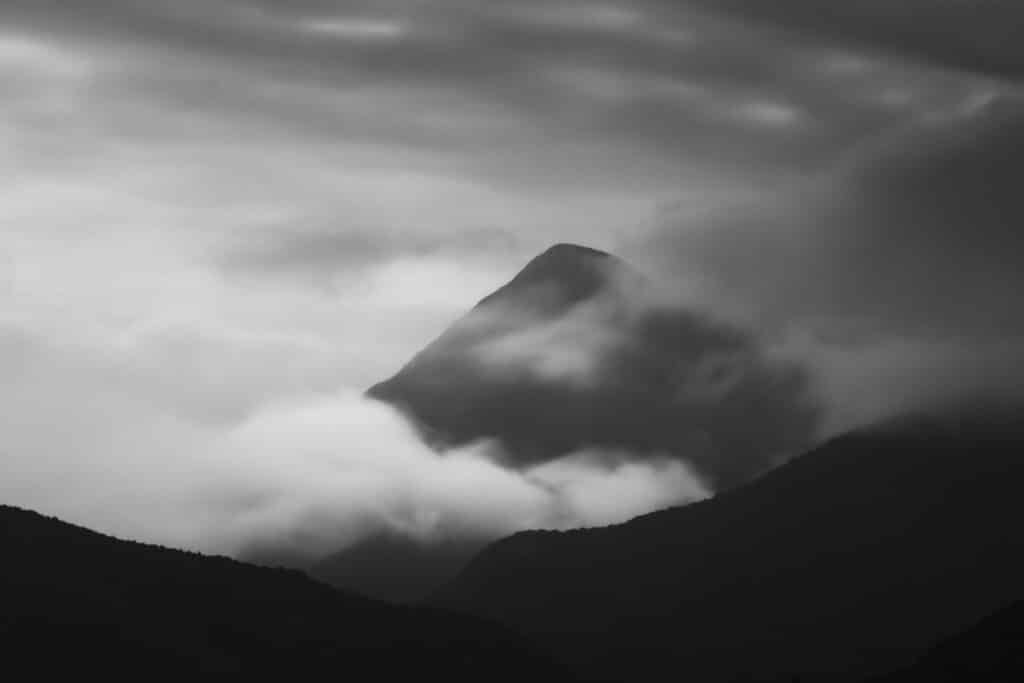 FUTURE EXPANSION
The future expansion encompasses all the growing aspects of our ministry. Future expansion includes preparing an additional auditorium for our Sandy Sunday services to accommodate the overcapacity, launching new campuses, and one-day purchasing land or buildings for current and future campuses. We are focused on the future. This year, in our strength, we look to launch our Park City Campus, specifically.

This requires great faith, substantial resource, and incredibly committed people to serve the vision. We know God will make the way if it is God's will. We believe we will be ready for every "yes" in our future. Yes, to Park City. Yes, to Sandy's growth. Yes, to His vision. In God's way, His time, His strength, and with your partnership, the future is great!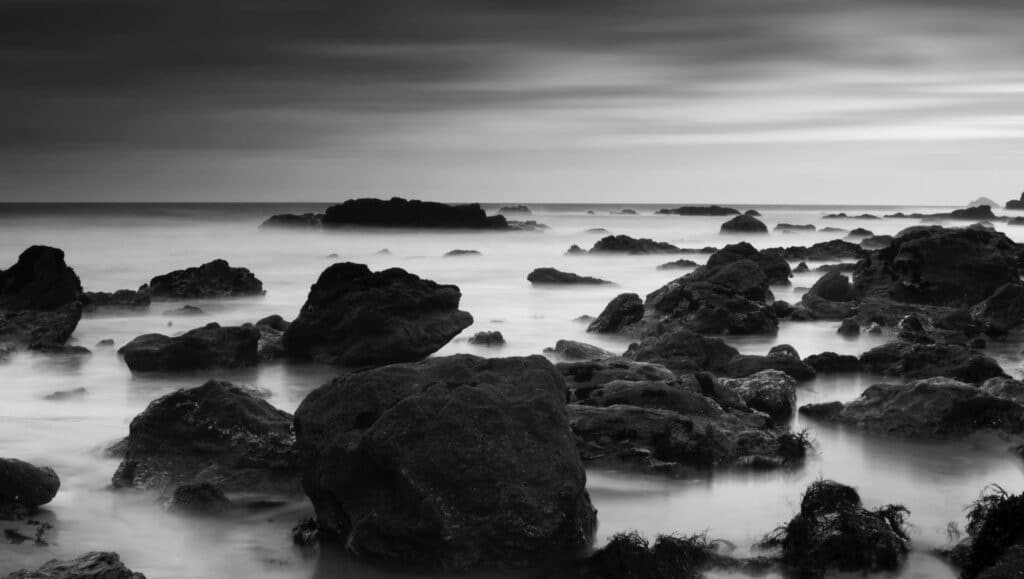 NEXT GENERATION
Legacy is about leaving behind something better than we had before. We are committed to seeing all children from zero to 25 transformed by the Gospel! We believe that as we continue to invest in the next generation, we will see them rise and be incredible tellers of the story of God amidst their peers and the generation behind them. Your Legacy offering will continue to pour into our children, students, and young adults at The Well and see the next generation become known as the ones who brought hope.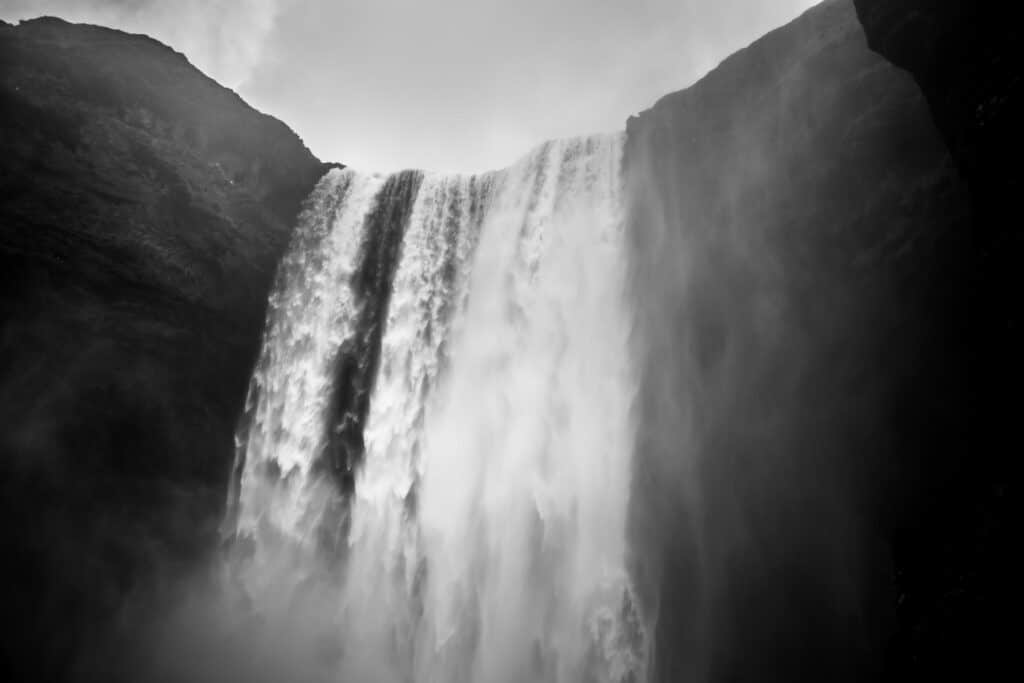 LOCAL + GLOBAL OUTREACH
Our Legacy offering is greatly impactful in our local, national, and global initiatives. It has changed the trajectory for church planters, created a safe-haven for the previously trafficked and enslaved, allowed us to be on the front lines of national crisis, and so much more. We continue to partner with beautiful ministries that are getting the gospel to hard-to-reach communities and impacting families and children in our local community.
984
Decisions to follow Jesus in 2022
$
323020
Given to Outreach in 2022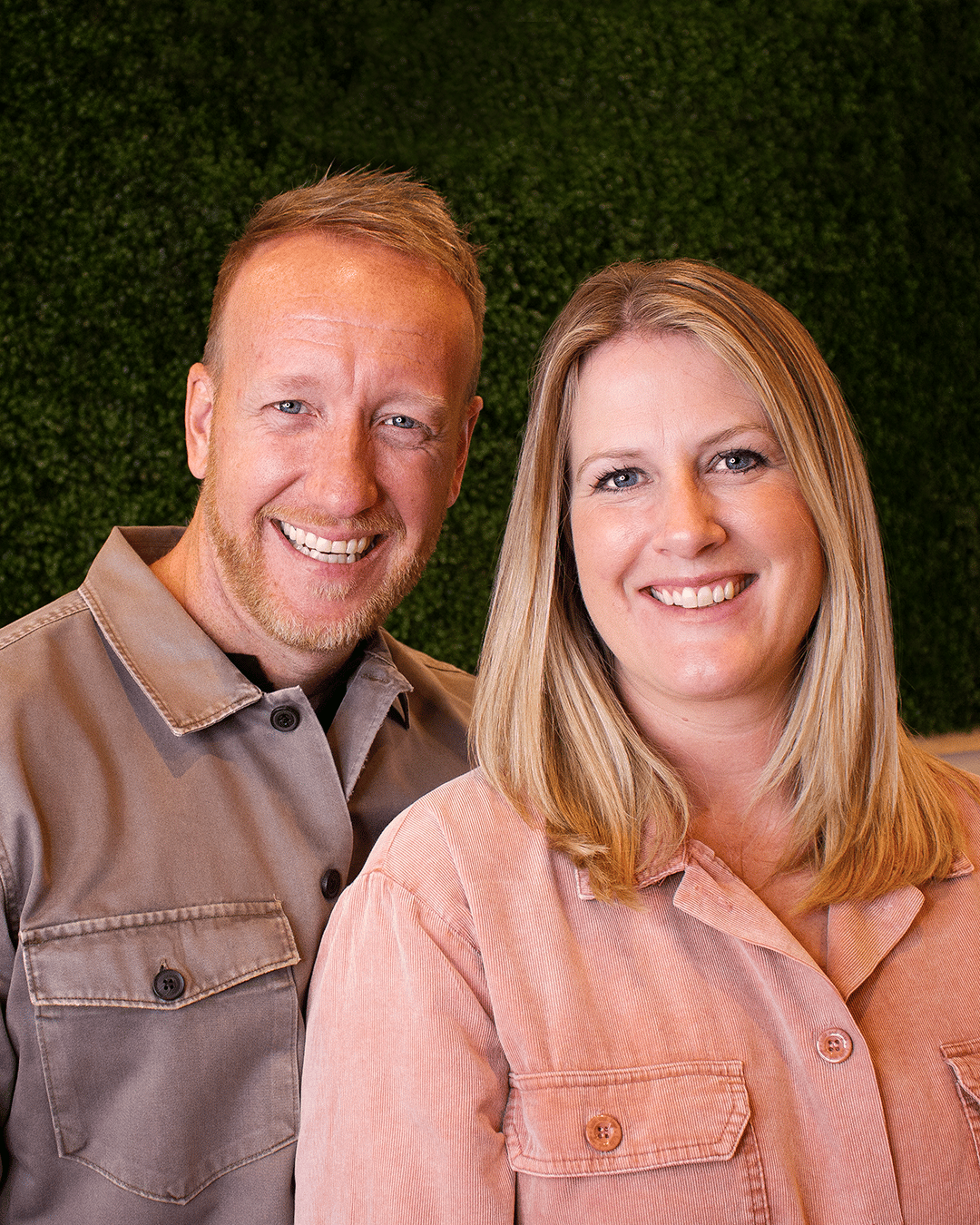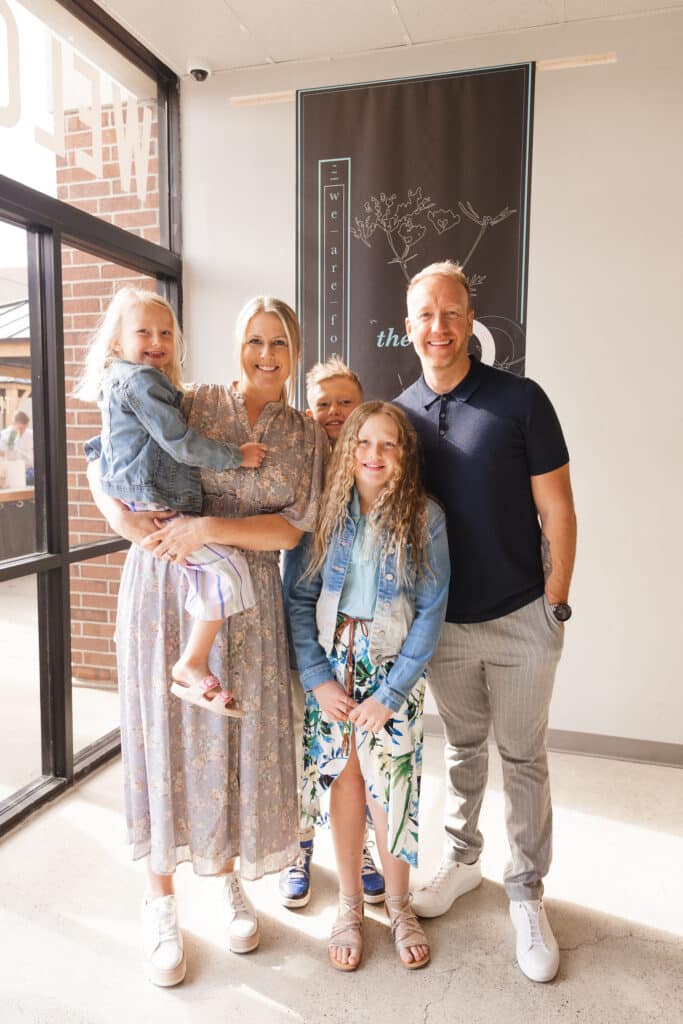 A letter from Pastors Jason & Erica
I remember standing at the top of a building in downtown Salt lake City, asking myself and the camera in front of me a question; "can we impact this city?" We (Erica and myself) were young, and our team was young and collectively a bit naive as to what it would take to answer that question.
Fast forward ten years to today, and we still haven't answered that question, but we have spent every day from that rooftop working to do so. That is the strange thing about small beginnings, in our case, rooftops and Jr. High schools. Warehouses in back allies to strip malls and movie theaters. Every moment, every service, every outreach, every video, every cookie delivery, every tear, and every note has been done with the sole purpose of answering that question.
It is the question that still gets me up in the morning. Ten years later, we are still asking the question, "can we impact this city" and every day, we get back to work, which is our "yes." When I say WE, I am not just talking about our staff. I am talking about the hundreds and thousands of people that call The Well home who are daily making an impact upon our city in every sphere they find themselves in. I am talking about you. Yes, you reading this. And here is the crazy part… I didn't know you would be a part of this ten years ago as I stood on that rooftop, and you probably didn't realize it either. Yet that is what can take place over ten years, one person at a time, one story at a time, one yes at a time, is that a city really can be impacted.
So we look back at the last ten years and celebrate faithful kingdom work, and at the same time, we look forward to the next ten years of faithful kingdom work, knowing that the same God who has been faithful for these past ten years will continue to remain faithful for the next ten years. And that in these next ten years, God can and will do immeasurably more than we can hope or imagine because he is a good God.
To all who call The Well home and those who are yet to call The Well home… Erica and I consider it a great privilege to serve you and this beautiful Gospel community as your pastors. We look forward to seeing all that God can and will do as we one again stand on a rooftop and ask the question, "can we impact this city?"
To the next 10,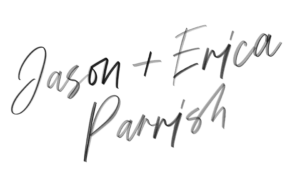 GIVE NOW
Our heart is for The One. Since the start, we've been committed to reaching the lost and building God's Kingdom. We believe through consistent love and service, God moves on our behalf. In the last 10 years, we've seen God's hand moving in our community to our city and beyond.
Data points for The Well for 2022
12

%
Kids Attendance Increase
Church Plant
& Ministries:
$

25500
Global
Anti-Trafficking
Support:
$

27700
Local Ministry/Outreach (Includes Park City):
$

124744

.92
Local Anti-Trafficking Support:
$

50000
Global/National Disaster Relief & Medical:
$

60075
Global Discipleship:
$

35000
LIIV-Atlanta Church Plant
Team Church
Redemption House
Springs Church Plant
Clothing For Girls Through Rahab's Rope
Funds Went Toward a Savings Program For Girls in Mumbai to Save For An Education
A21
Basic Healthcare in Togo, Africa
Discipleship & Leadership Programs/Resources in China & Myanmar
Disaster Relief: Hurricane Ian & Fiona. Essentials Kits, Groceries, and Basic Needs
Emergency Response – Ukraine Support
Project GRL – Restoring Hope & Healing in Under-privileged Girls Across the Globe
Outreach to Ukraine: Convoys and Groceries
your generosity in motion
Global Outreach
Our outreach partners extend the message of Jesus across the globe.
Your Impact: $35,000
Church plants
We believe in the power of the global church. We are stronger together! Through your generosity we have been able to accelerate the vision of local and global church plants.
Your Impact: $25,500
Local ministry & outreach
Since the start, we have committed to Utah. We believe through consistent love and service, God moves on our behalf in Sandy, Park City, and beyond.
Your Impact: $124,744.92
open the floodgates
Legacy Offering
Sunday – March 19
Each year we gather for our annual Legacy Offering, a special Sunday to plant a seed and accelerate the vision.
Prepare to participate:
1. DISCOVER
Reflect on what your impact has done, where we have been as a church, and look ahead to where our impact is going.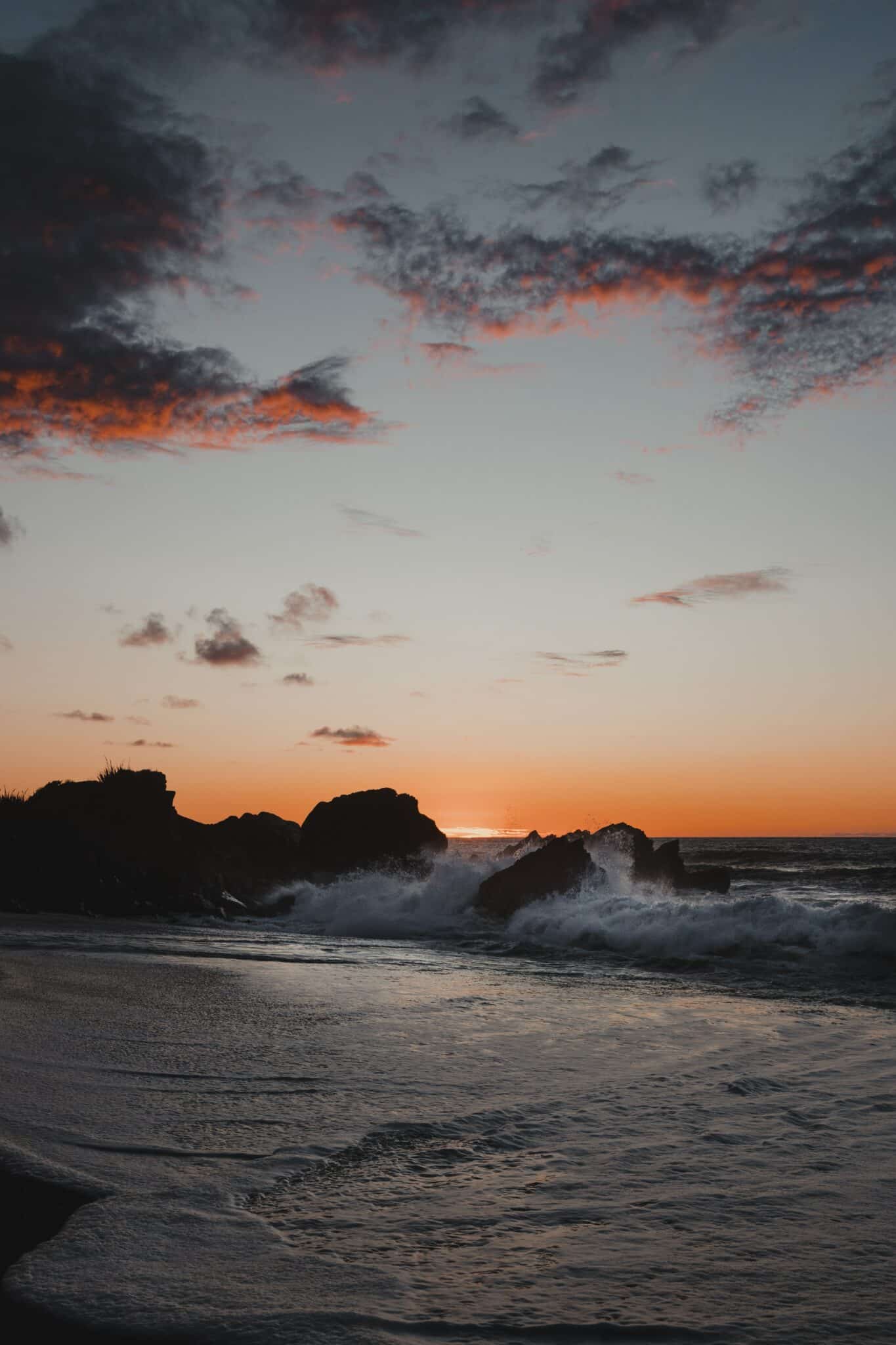 2. PRAY
There is no right amount for you or your family. We believe God will reveal his heart for generosity as we seek Him.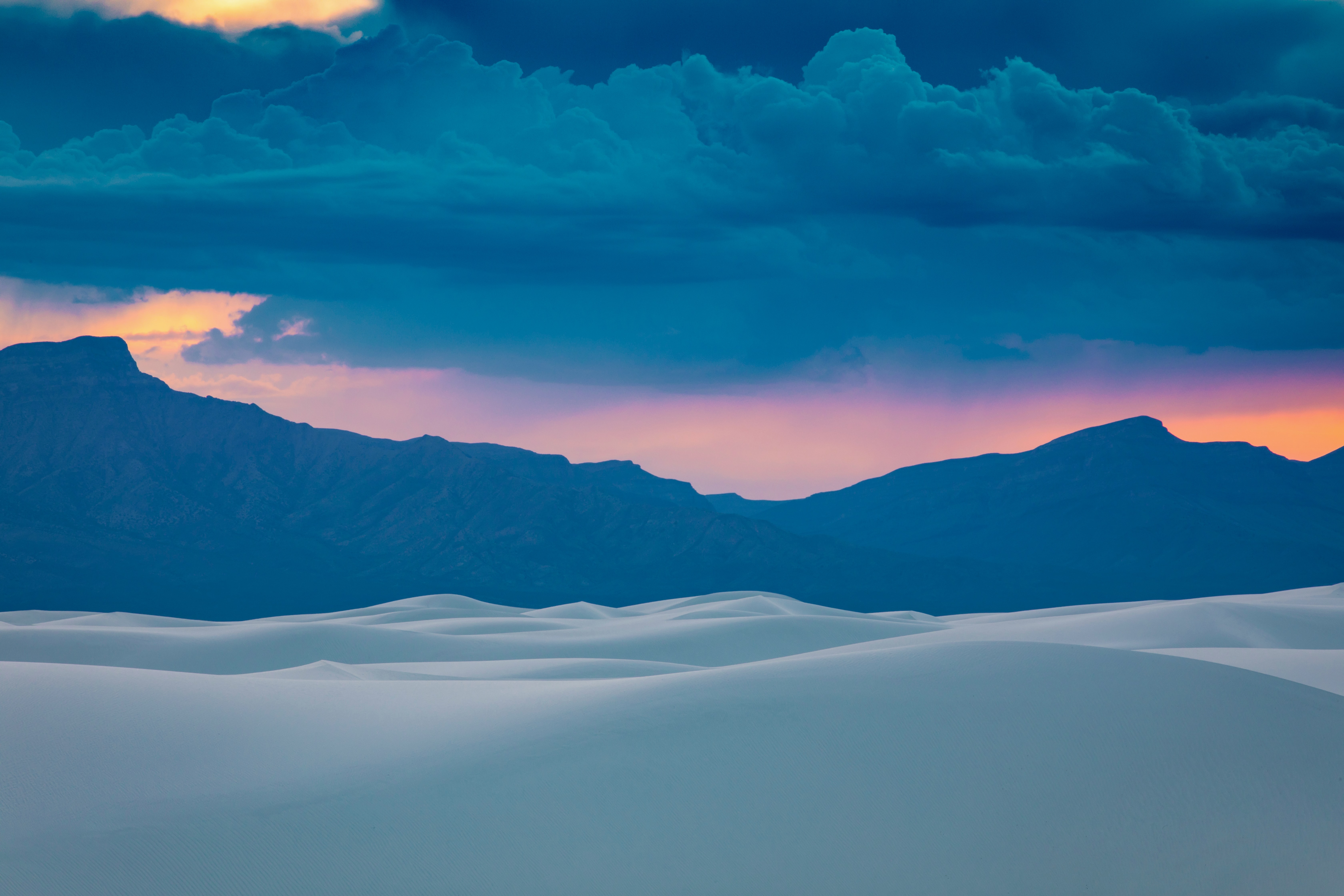 3. SOW
Plant a seed of generosity. No matter the size of your contribution, there's power in commitment.